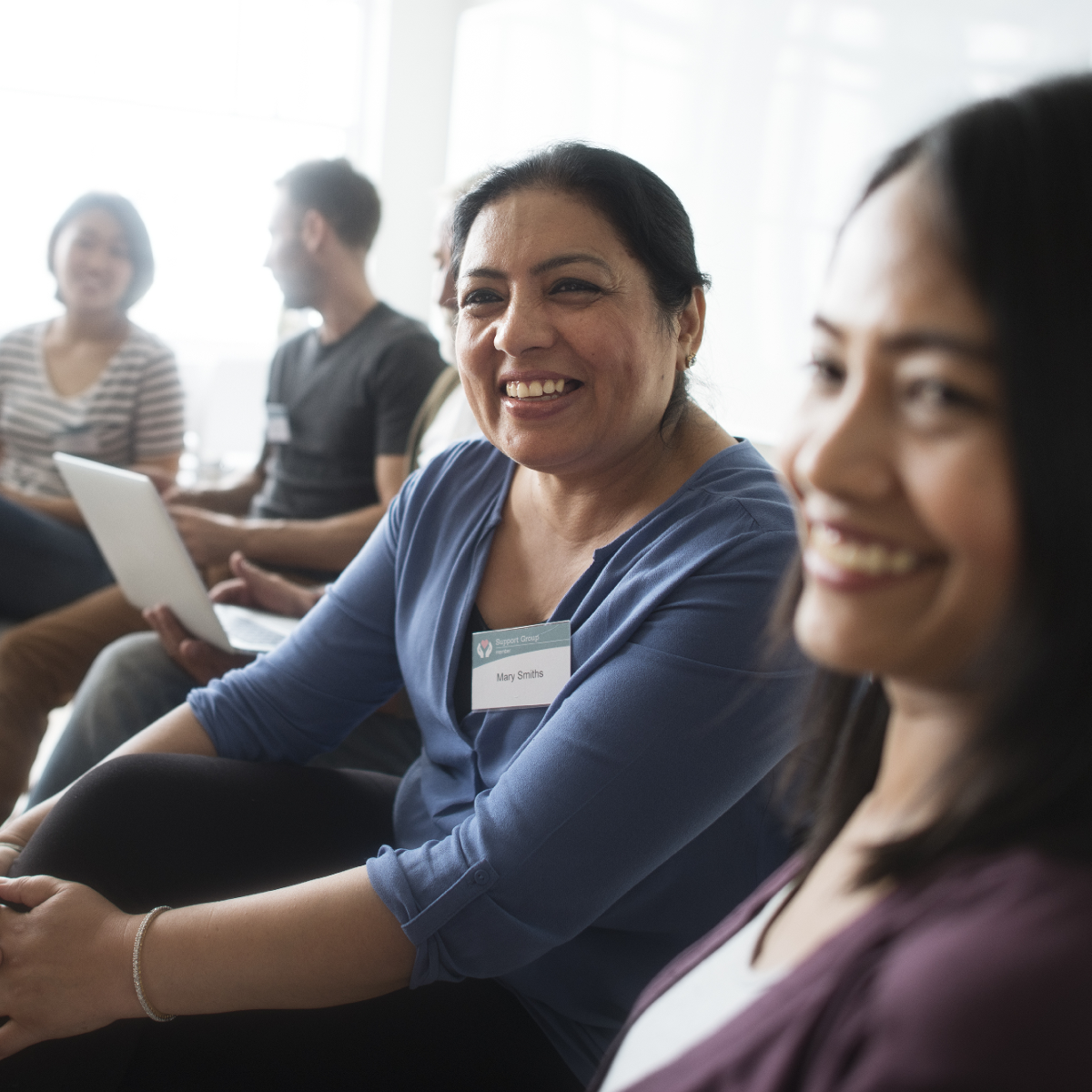 School Choice describes the policies that are enacted to ensure that every family has the right to choose the schools that are best for their children, regardless of race, income, status, disability, or zip code. It is the only way to truly provide an opportunity for each child to secure an education best tailored for his or her individual needs, strengths, and weaknesses. Also known as "backpack funding" or "universal choice", school choice allows education funds to follow students to the best learning environment for their unique needs.
In Wisconsin, during the last decade, the number of programs has quadrupled, the number of participating schools has tripled and the number of students has doubled.
Information About School Choice in Wisconsin
Programs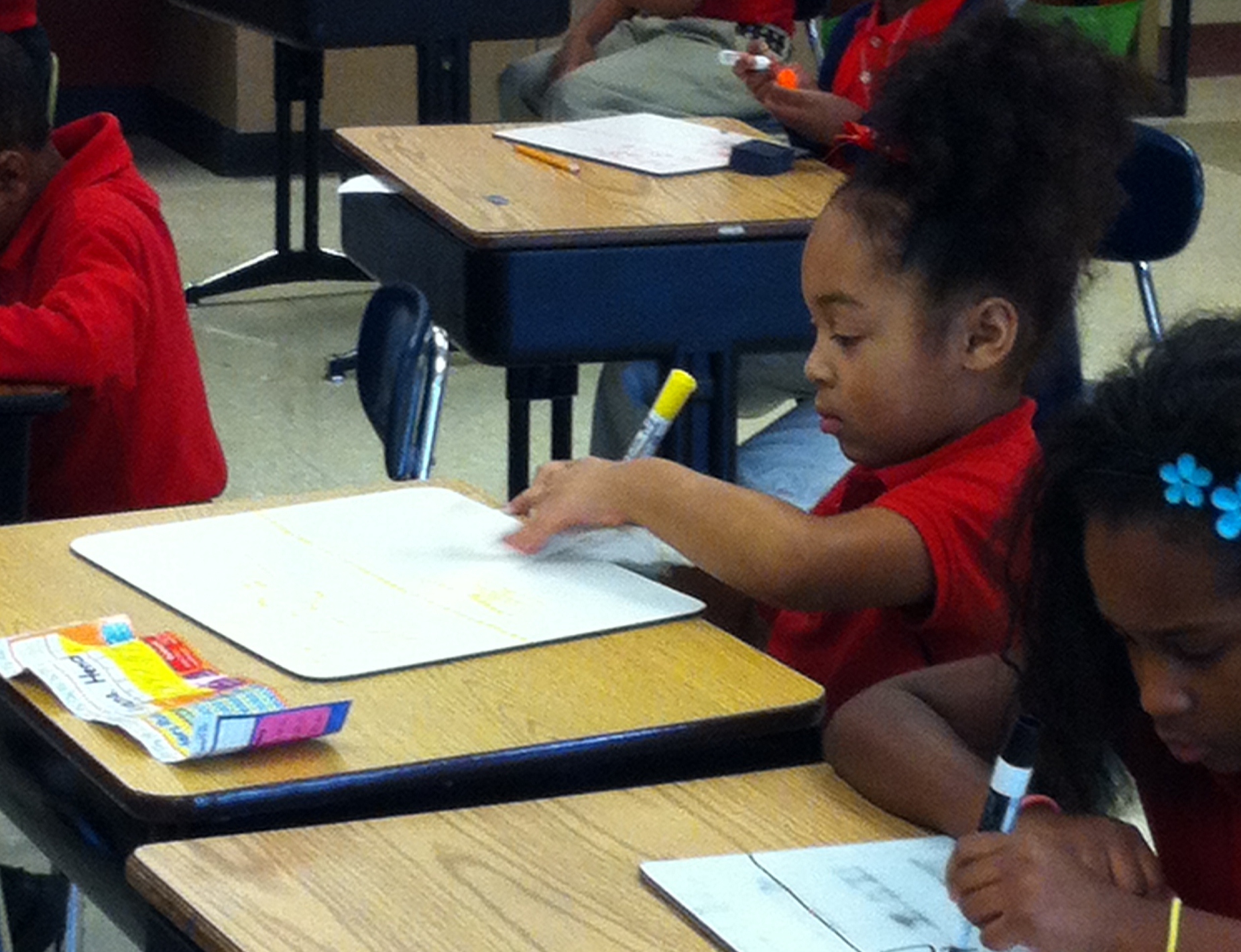 Wisconsin is home to four parental choice programs – the Milwaukee Parental Choice Program (MPCP), the Racine Parental Choice Program (RPCP), the Wisconsin Parental Choice Program (WPCP), and the Special Needs Scholarship Program (SNSP).
In 2020 – 21, student enrollment in Wisconsin Choice programs grew to more than 45,000 students.
In a recent poll, 54% of people in Wisconsin support Choice programs while 41% oppose. For those under 45 years of age, 57% support while 37% oppose.
All parental choice program students outperformed their full-income, public school counterparts on the ACT for three years running.
According to the most recent DPI data available, the Choice program saves the State $6,287 in property taxes per Choice student on average.

Average district school funding for the 2019 – 20 school year (most recent DPI data available): $14,737 for grades K-12.
Voucher funding for the 2020 – 21 school year: $8,300 for grades K-8 and $8,946 for grades 9-12.
Research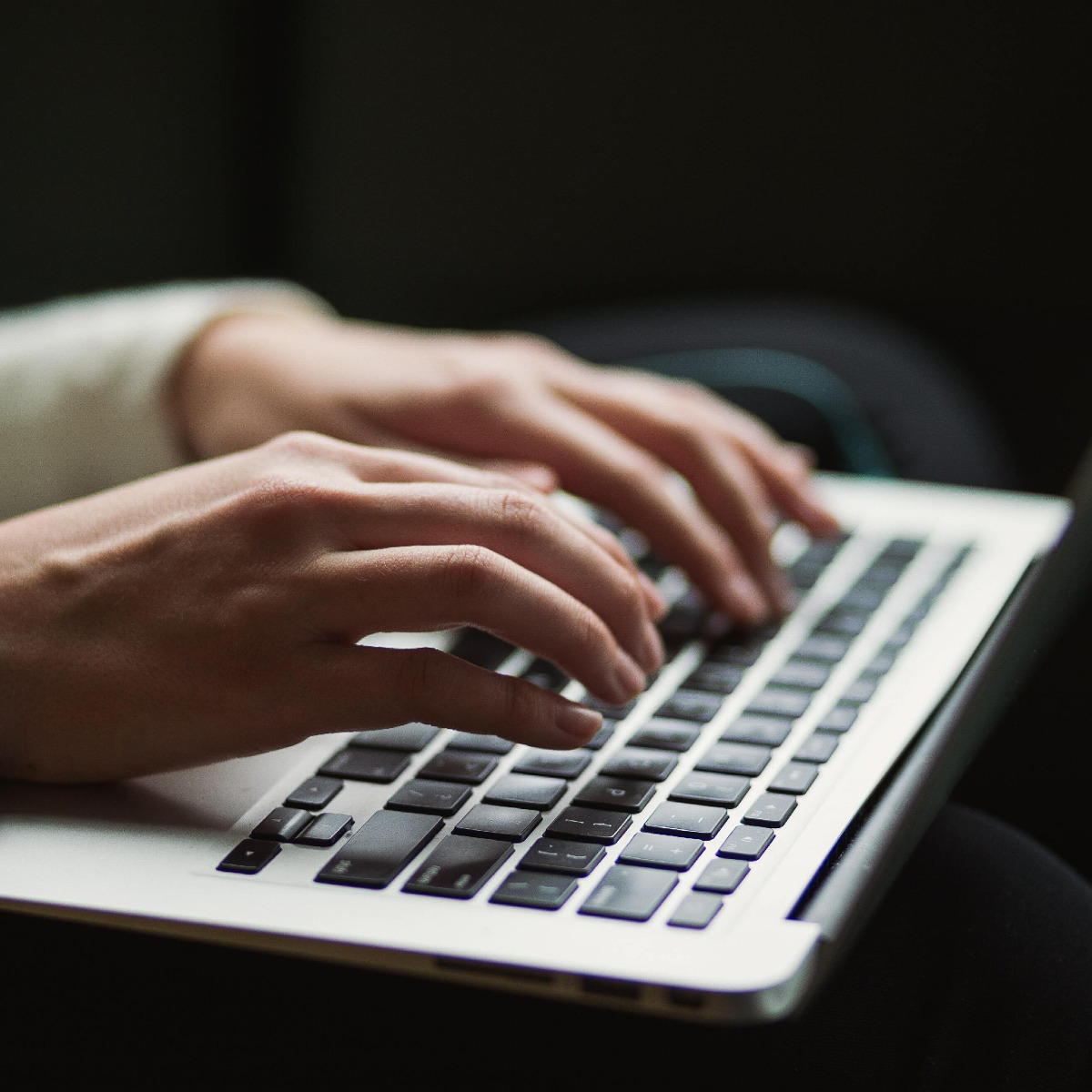 Milwaukee School Choice Research Chosen Best Academic Article of 2021. The Journal of Private Enterprise recently named "Private School Choice and Character: More Evidence from Milwaukee" as the best academic article of 2021 in their publication. The research found that exposure to MPCP in eighth or ninth grade is associated with lower rates of conviction for criminal activity and lower rates of paternity suits by the time students are twenty-five to twenty-eight years old. Continue reading…
A Wise Investment: The Productivity of Public and Private Schools of Choice in Wisconsin. Using Governor Evers' publicly available Accountability Report Card data from the 2017-18 school year, Corey A. DeAngelis, Ph.D., director of school choice at the Reason Foundation finds that private schools participating in choice programs and independent charter schools tend to offer the citizens of Wisconsin more "bang for the buck" than traditional public schools. Continue reading…
Accountability In Action. School Choice Wisconsin and the Wisconsin Institute for Law & Liberty explore the impact of fiscal accountability and parental choice on the Milwaukee Parental Choice Program. This study reviews the extent and impact of accountability regulations affecting the Milwaukee Parental Choice Program (MPCP) and analyzes the role of parental accountability. Continue reading…
News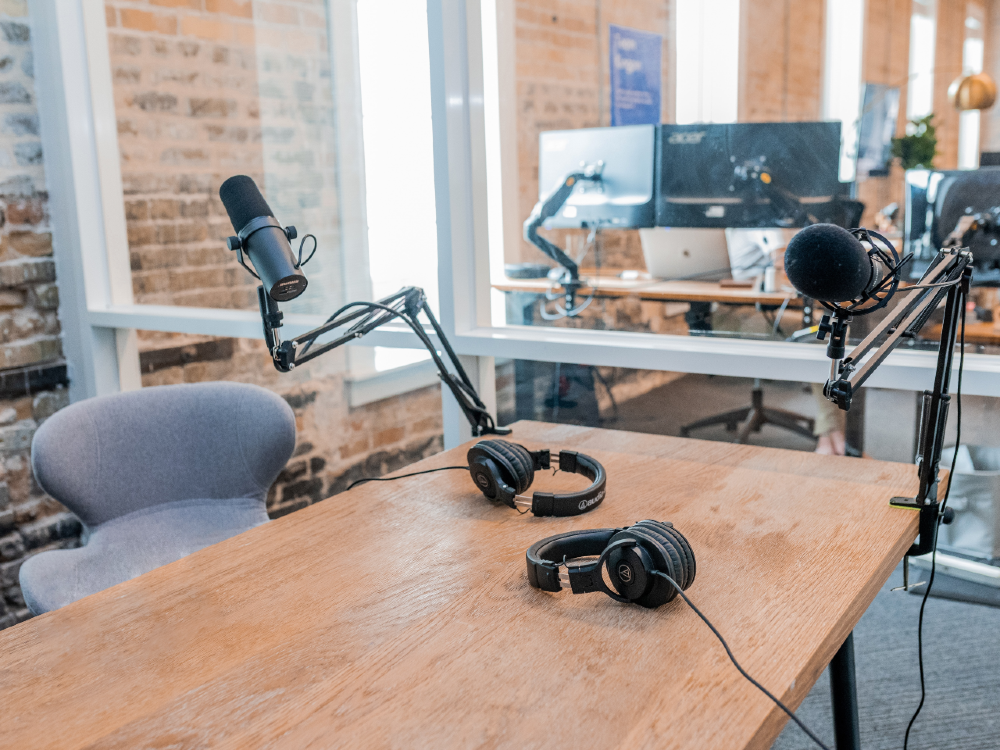 School Choice Wisconsin Announces New President. School Choice Wisconsin (SCW) has named Nicholas Kelly to the position of president, effective immediately, said Susan Mitchell, acting president and board chair. Kelly joined SCW in July.  He formerly was the principal of St. Thomas More High School, a private school in Milwaukee that participates in Wisconsin's parental choice programs. Continue reading…
Many predicted some kind of 'Covid slide' in learning. Test results show how bad it is. Reading scores are down 3-6 percentile points, math scores are down 8-12 percentile points overall, there were achievement declines in math of up to 17 points for Black, Latino, & Native American students, and students in grades 3-5 were hit the hardest. Continue reading…
Wisconsin Parents Want Flexibility. School Choice Wisconsin released an OnMessage statewide education poll that shows Wisconsin parents have a strong desire for educational flexibility during the COVID pandemic. School Choice Wisconsin commissioned the poll of 800 Wisconsin likely voters in the late fall of 2020 to collect reactions to school closures, enrollment options and other aspects of parental empowerment in education. Continue reading…
#SchoolChoice on Instagram