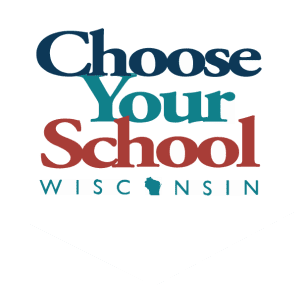 Visit Choose Your School to see parental choice participating schools, locate your school, and apply.
Wisconsin Institute for Law & Liberty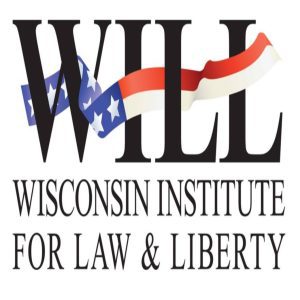 WILL proudly fights for an education system that is student-centered and prioritizes the freedom of families to choose the best education for their children.
Hispanics for School Choice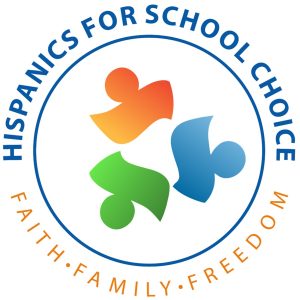 Hispanics for School Choice serves Spanish-speaking families who wish to participate in one of Wisconsin's school choice programs.
Wisconsin Department of Public Instruction

The Department of Public Instruction is the state agency that advances public education and libraries in Wisconsin.
Wisconsin Council of Religious and Independent Schools

WCRIS is a non-profit, nonpartisan, government relations association representing 600 religious and independent schools and more than 100,000 students across Wisconsin.