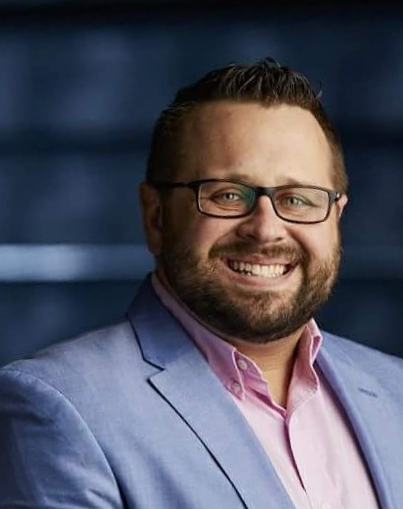 Nicholas Kelly
---
President
Nicholas Kelly will lead strategic planning efforts to make sure SCW remains a leader in the parent choice movement in Wisconsin. He is devoted to ensuring parents throughout the state have educational options and will advocate for the rights of all parents to make educational choices for their children. Working with school, business, and other community leaders, he will build statewide support for parent choice.
Before joining School Choice Wisconsin, Nicholas was the Principal of St. Thomas More High School. He and his team improved the schools' academics and infrastructure while building a solid culture among faculty and staff.
Nic holds a Master of Arts degree in Secondary Education and Educational Leadership from Cardinal Stritch University, and a Bachelor of Arts degree from the University of Wisconsin at Whitewater. He recently received the prestigious Herb Kohl Educational Foundation Principal Leadership Award.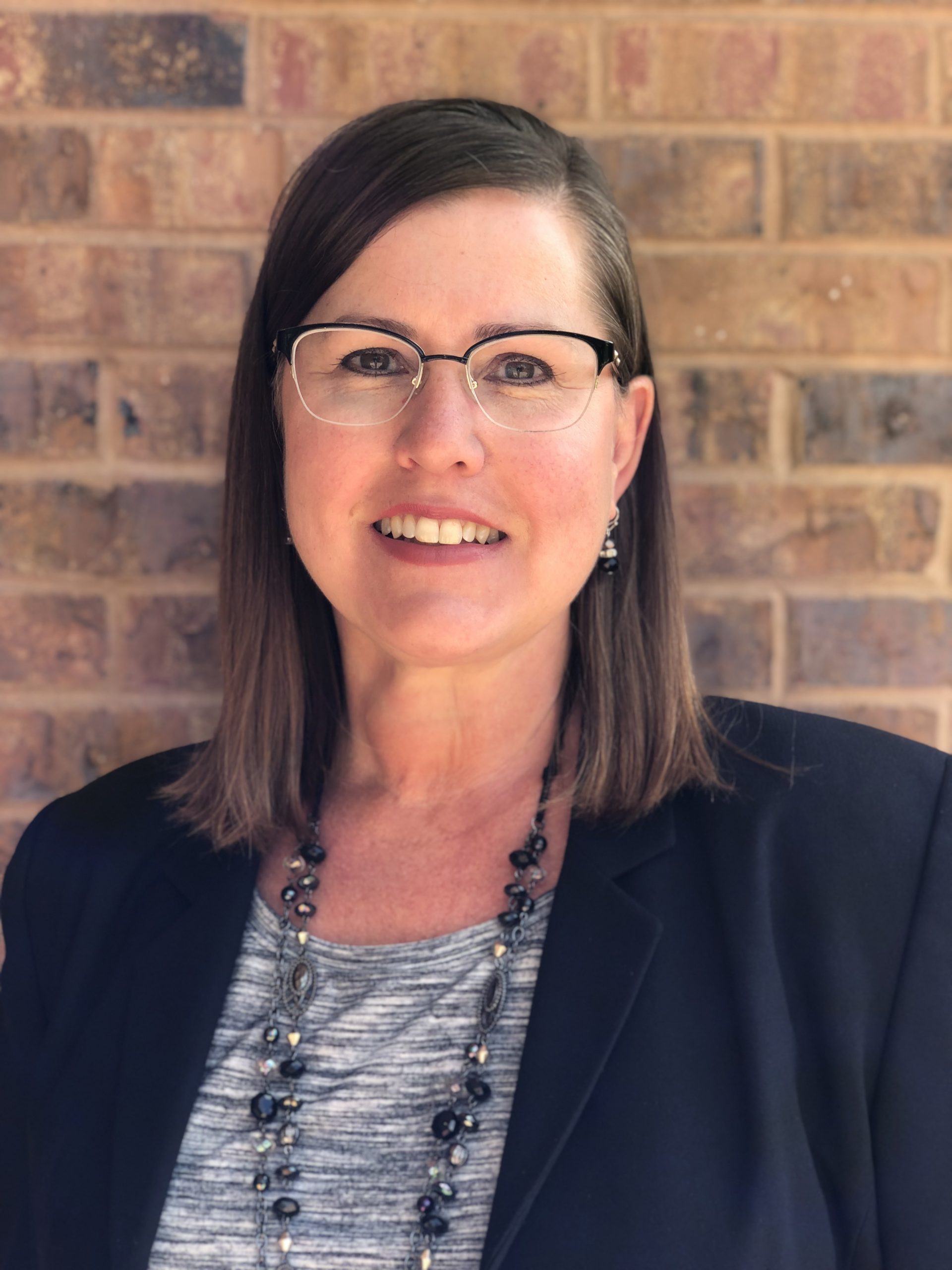 Carol Shires
---
Vice President of Operations
Carol has a 20-year history with the Parental Choice Program. For the past ten years, she has worked as the Director of Operations at School Choice Wisconsin, and has recently been promoted to VP.
Carol oversees the day-to-day operations of SCW and is the primary liaison between private schools and the Department of Public Instruction. In addition, she has extensive experience in a school environment having served ten years with Eastbrook Academy, primarily in the role of Business Manager.
Carol supports private school administrators with Choice Program compliance concerns, onboarding assistance, and strategic program updates. She seeks to be a trusted resource to help schools succeed in the program and increase the number of high quality options available for families.
Ultimately, Carol believes in the power of a good education to help each child develop their God-given potential. Her broad program experience uniquely equips Carol to both come alongside schools and provide strategic input into SCW's policy agenda.
Carol holds a Bachelor of Business Administration from the University of Nebraska.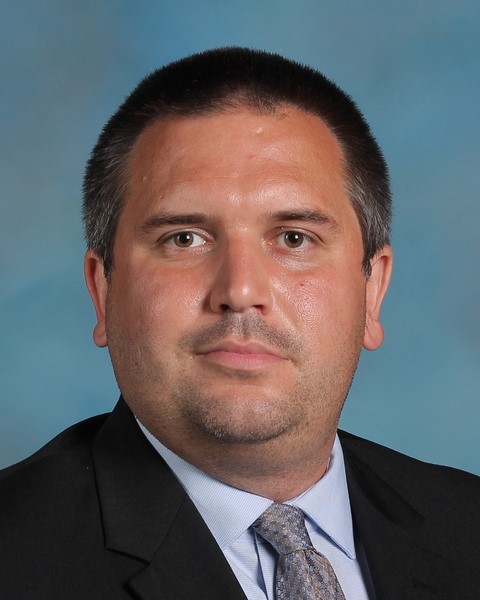 Michael Metoff
---
Executive Assistant
Michael Metoff provides personalized and timely support to executive members in their business-related tasks. Mike will create reports, engage in research, organize events, and mange our CRM system.
Before joining School Choice Wisconsin, Michael was the Dean of Students at St. Thomas More High School. Michael's roles included daily operations of the school, communications with students and families, data entry and analysis, all with the goal of remaining focused on the mission, values, and goals of the school.
Michael holds a Masters of Science in Educational Leadership from Cardinal Stritch University and a Bachelors of Arts in History from University Wisconsin Milwaukee.