School Choice Wisconsin is the state's premier education advocacy organization. Our mission is to empower parents by advocating for high-quality options in education.
School Choice Wisconsin Services
School Choice Wisconsin possesses an unmatched wealth of expertise in Wisconsin's four choice programs. See the services we provide to schools and parents.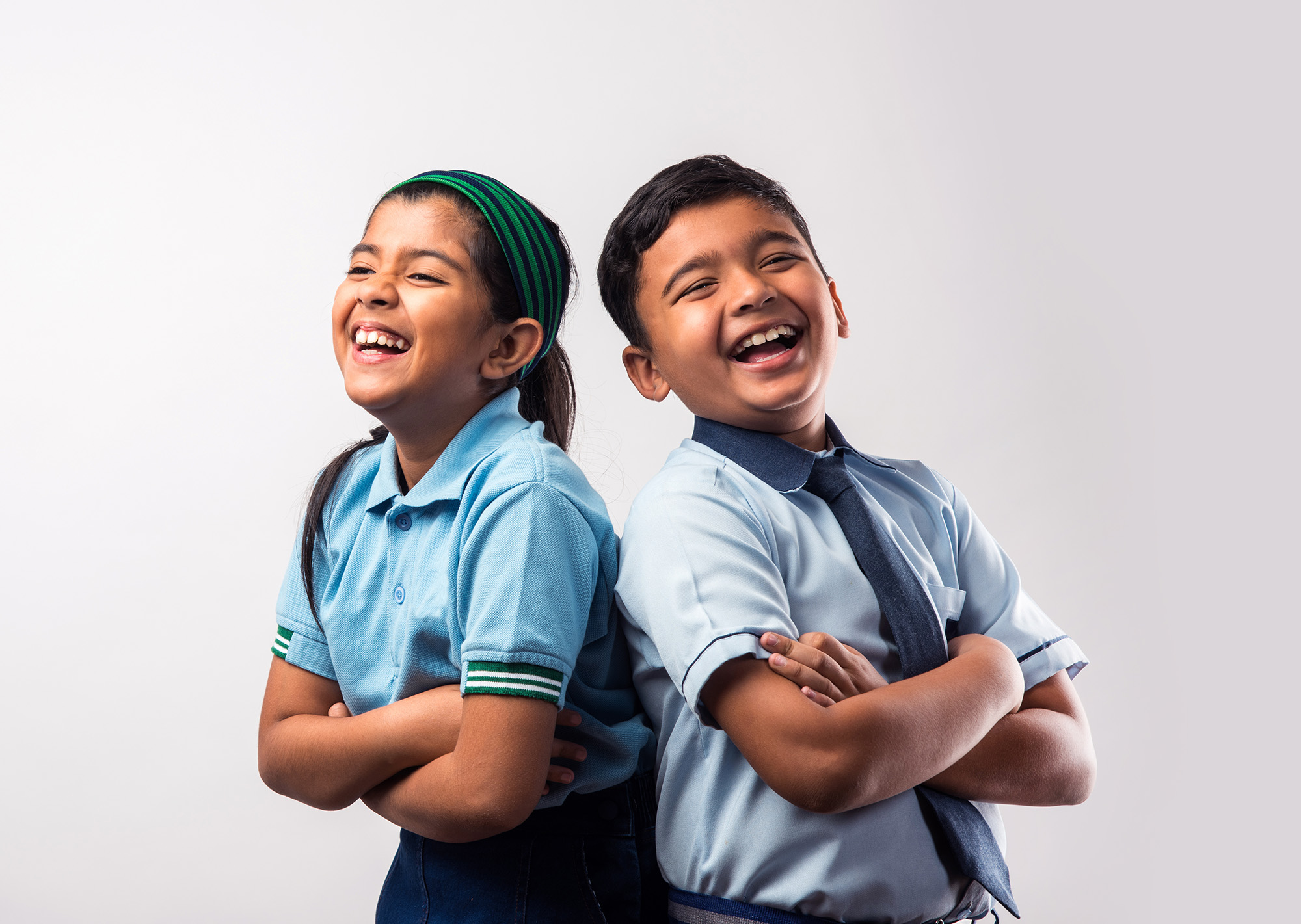 At School Choice Wisconsin, we strongly believe in empowering parents to make the best education decisions for their children. It is the only way to truly provide an opportunity for each child to secure an education best tailored to his or her individual needs, strengths, and weaknesses. Here you will find information and resources to empower your family's educational decisions.
School Choice Wisconsin will be your go-to partner as you explore bringing the choice program to your school, advocating and assisting at every step in the choice program. We support Wisconsin choice schools through seminars, events, advocacy, and assistance with onboarding and compliance.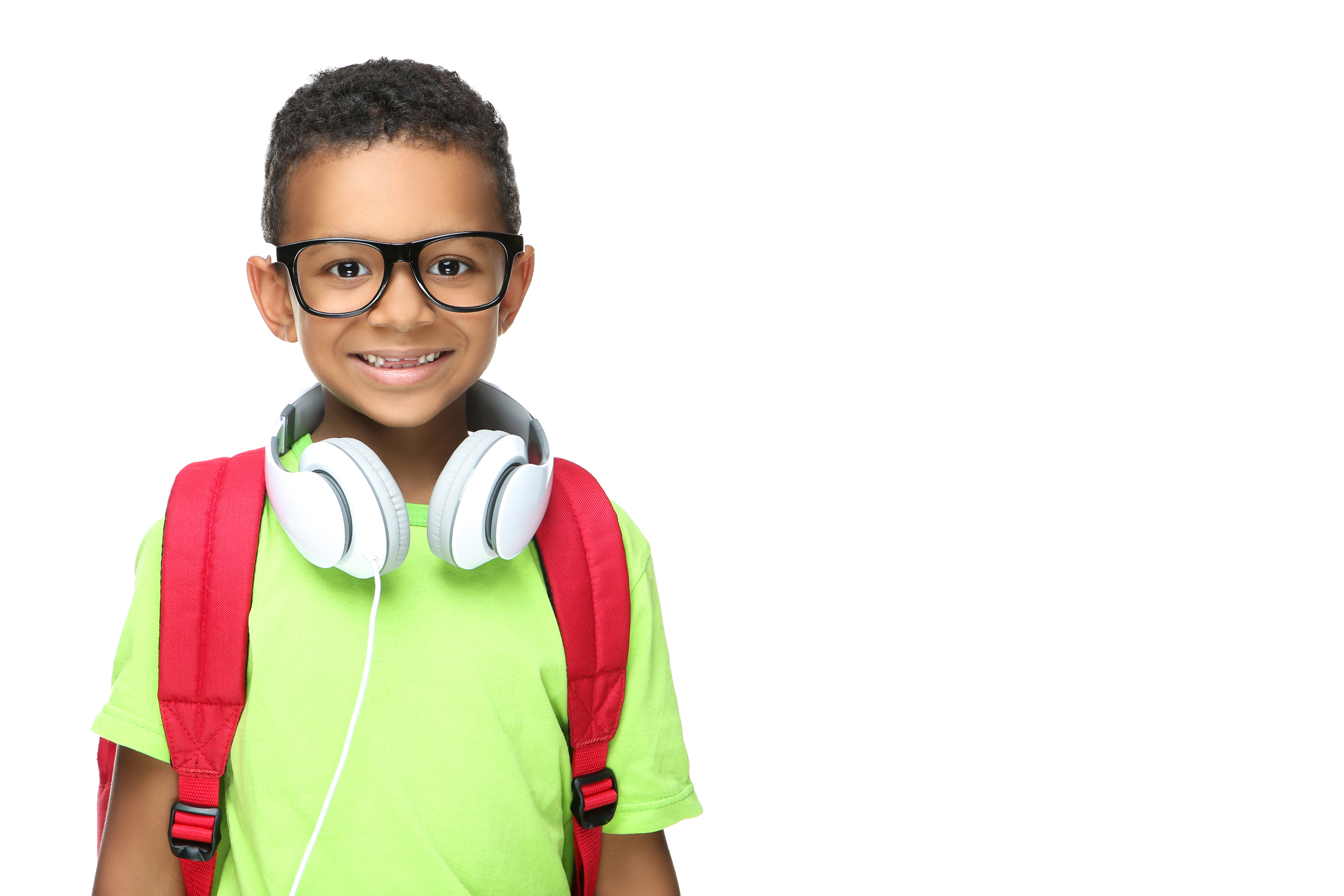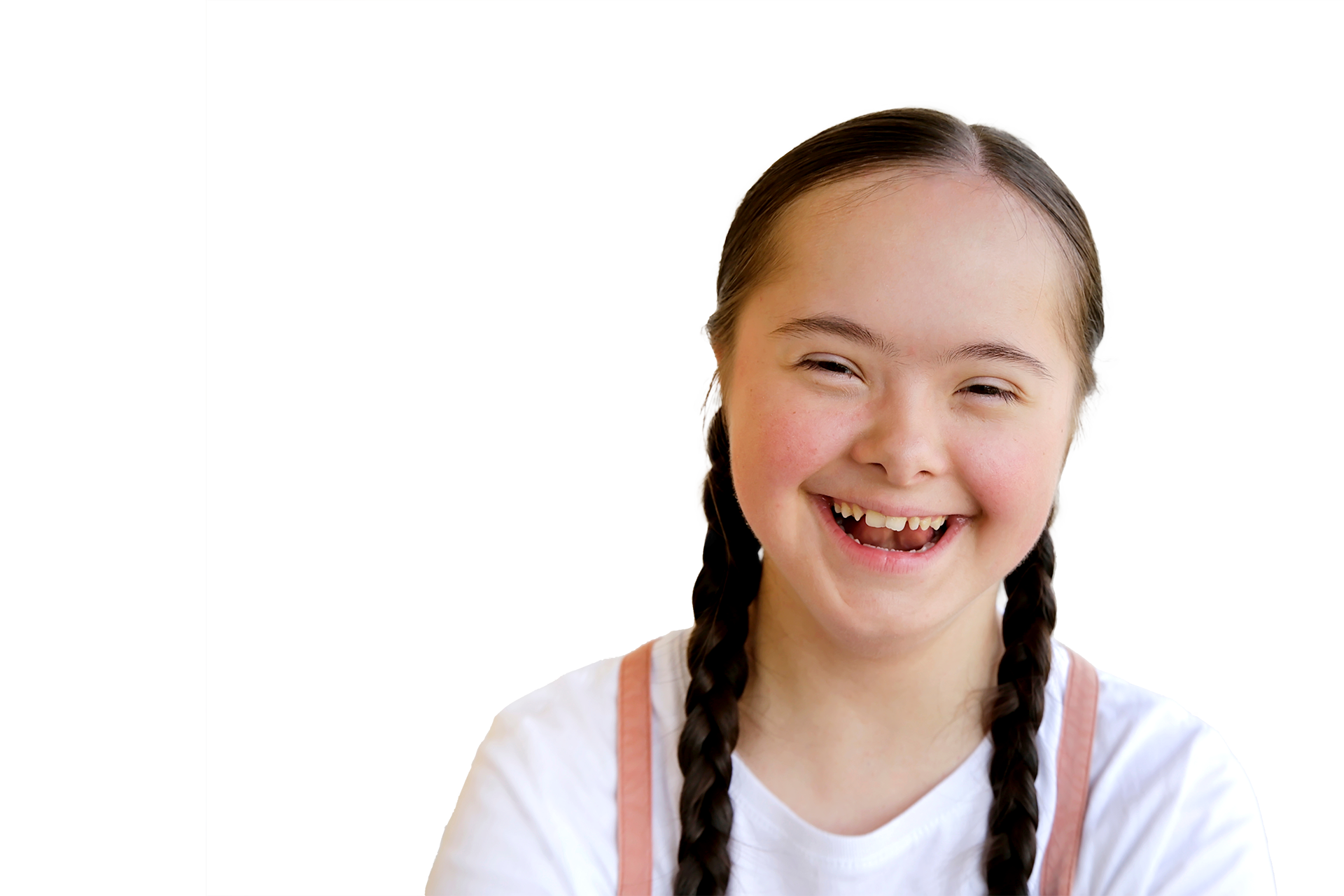 School Choice Wisconsin advocates for school choice with the aim of strengthening and expanding choice in the state. The work of our founders launched the choice movement. Go to our Advocacy section for information and research on choice in the state and around the country.
School Choice Wisconsin knows that the enrollment process can appear daunting. We are here to simplify the process for you, helping you understand Wisconsin's four private school choice programs, charter program, and open enrollment program allowing transfers to non-resident districts.
School choice has not only allowed parents within our community to select a school that they believe is a better fit for their children, it has enriched the community within our school. This program is a win/win/win!