School Choice Wisconsin Board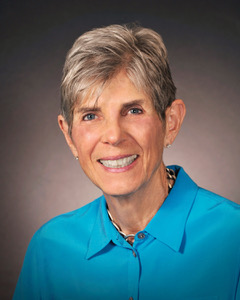 Susan Mitchell
School Choice Wisconsin Founder | Chair
Susan Mitchell is fortunate to have worked with so many friends and allies during the past three decades to advance parental choice.
Hired in1993 by the Metropolitan Milwaukee Association of Commerce (MMAC), Mitchell helped organize a broad coalition of parents, educators, business executives, and other community leaders to expand parental choice. With strong support from Governor Tommy Thompson and legislative champions, the coalition advocated successfully for ground-breaking reform and then helped defend the gains from legal and regulatory challenges.
Mitchell subsequently directed the American Education Reform Foundation (AERF) and the American Education Reform Council (AERC) under the leadership of Bill Oberndorf and John Walton. The two nonprofits assisted advocates in selected states to develop sound policy, organize coalitions, and execute legislative strategy. In 2004, Mitchell stepped down to found School Choice Wisconsin to defend gains in Milwaukee and prepare to expand statewide. She currently chairs the SCW board.
Mitchell's passion for parental choice grew from her work with her husband George in the Mitchell Company Inc. which specialized in public policy research, project management, and strategic planning. He has remained a valued partner and strategist throughout her work.
Mitchell also has held various executive positions in business and government, including service as Wisconsin Commissioner of Insurance. She is a former reporter for the Wall Street Journal.
Mitchell graduated with honors from Lawrence University, Appleton, Wl, with a major in French and minors in philosophy, religion, and art history. She holds a master's degree from University of Wisconsin School of Journalism. The Mitchells live in Arizona and spend summers on their boat in Wisconsin.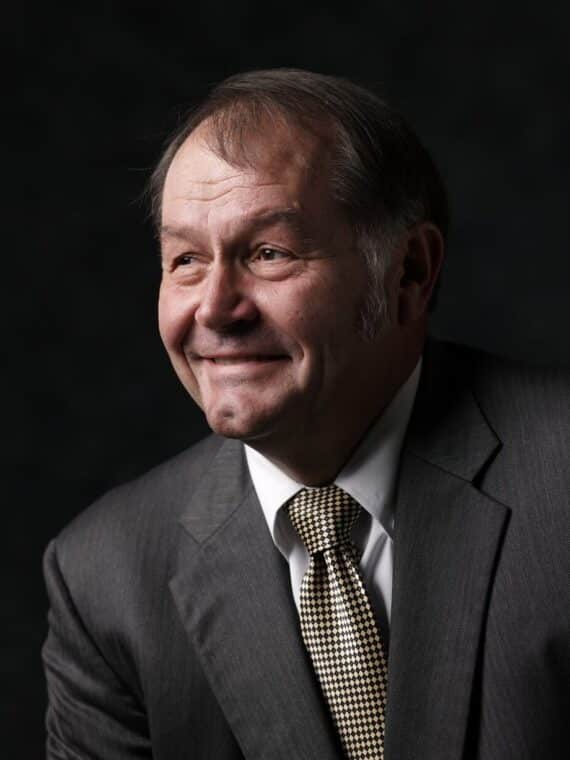 Bob DeKoch
President, Limitless, A Leadership Consultancy| Treasurer
Bob has over 4 decades of experience across major market sectors: the construction services industry and real estate development business, the pulp and paper industry, the beverage industry and the chemical industry. He has served on boards of significant US organizations -profit and non-profit – including a major international corporation.
Bob is the past president of The Boldt Company, a major US construction services and real estate company. Over a 20-year period, Bob and his leadership team grew Boldt's revenue by 3x to a $1 BN platform – all through organic growth. Over this same period, shareholder value grew by 2.5x. He led a national expansion of Boldt's brand position, thru market sector and geographic growth.
Prior to this role, Bob spent 20 years in management and leadership positions in the pulp and paper industry. During that time, he led technical operations and new product development. He was the start-up executive and cochairman of the board of New North, a regional economic development organization, focused on attracting and retaining companies and jobs to an 18-county region in Northeastern Wisconsin.
His passion for leadership and collaboration brought together corporate leaders, public-sector leaders and government leaders to increase business activity in the region. Bob is currently the President of his own consulting firm, Limitless, A Leadership Consultancy.
Bob is co-author of two leadership books: Embracing Uncertainty: The Essence of Leadership (M.E Sharp), and Transforming Leaders into Progress Makers (Sage Publications)
Bob has a liberal arts undergraduate degree from Lawrence University and holds an MBA from the University of Wisconsin, Oshkosh. He also was recognized with an honorary doctorate degree from the University of Wisconsin, Oshkosh for his work in economic development.
Richard Laabs
Founding CEO, Lutheran Urban Mission Initiative, Inc. (Retired) | Secretary
Dick is a faith-based leader, entrepreneur and active volunteer who has served in CEO, COO, CFO, independent director and ownership positions. He recently retired as the founding CEO of LUMIN Schools, a network of urban Lutheran schools serving low income families in southeast Wisconsin and northern Indiana. Other industry experience includes banking, private equity, manufacturing, service and nonprofit. He has led several new business formations, leveraged buy-outs and corporate divestitures; and is skilled at strategic planning, financial management and business turnarounds.
Dick currently maintains a portfolio of for-profit and faith-based nonprofit clients, providing them with a variety of fee-based and volunteer services including board membership, executive coaching and business consulting.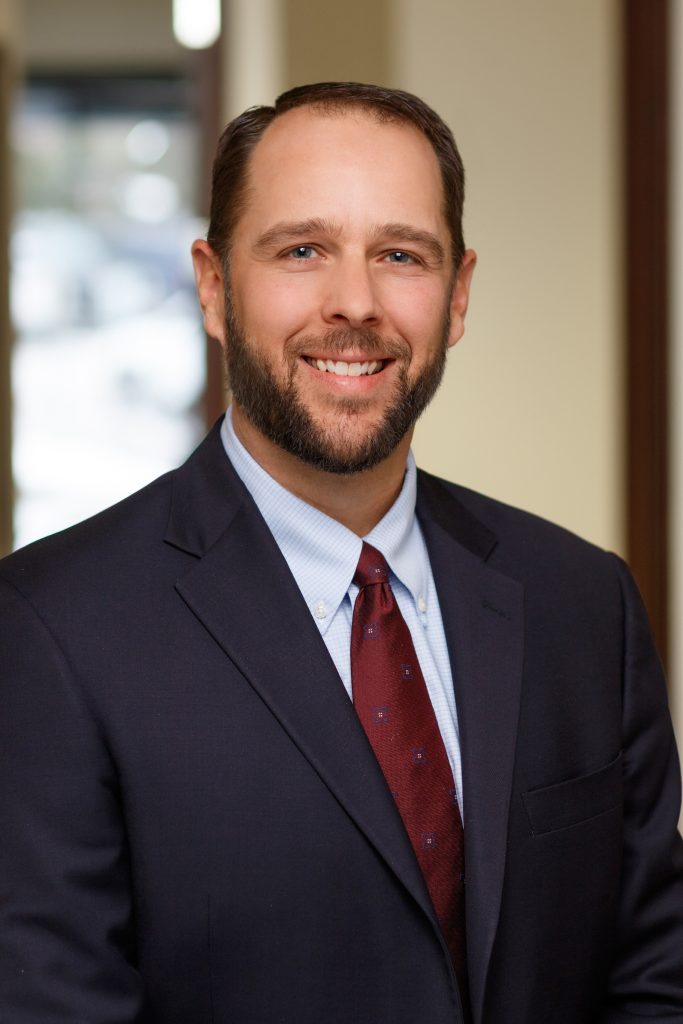 Andrew Neumann, Ph.D.
Executive Chair & CEO, Open Sky Education
Andrew is an educational entrepreneur driven to ensure all children in America have access to excellent learning opportunities which maximize their potential to fulfill Greater Purpose and live flourishing lives.
Committed to this mission, he began his career as a teacher serving students at the high school and college levels while finishing his Ph.D. in educational mathematics. In 2006, he joined Educational Enterprises and serves its Executive Chair/CEO working to support the team to advance its mission nationally by growing its school networks (HOPE Christian Schools and EAGLE public charter schools), Christian wraparound programs (Compass Educational Programs), and the Character Formation Project. In 2016, Educational Enterprises changed its name to Open Sky Education.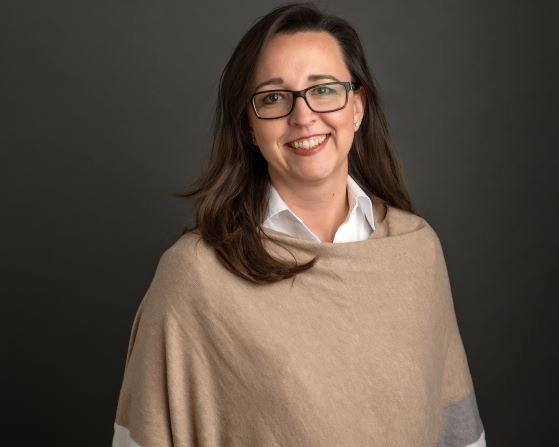 Heather Weininger
Executive Director, Wisconsin Right To Life
Heather has served as Wisconsin Right to Life's Executive Director since July 2014. During this time, she has led the team at Wisconsin Right to Life to expand reaching a target audience in changing hearts and minds to favor life.
Important accomplishments that have happened during Heather's tenure include: taking the Veritas Society program from TV to the digital realm to reach women in abortion facilities and college campuses with a message of hope and an opportunity for life for their unborn child; leading the charge in ensuring unborn babies who are capable of feeling pain during an abortion are protected in the womb; as well as expanded the grant program for Life on Campus to ensure more people hear the message of life while going to college.
Heather began her career working on Capitol Hill for former Congressman Mark Green. After returning home to Wisconsin to get married, she worked on the Bush-Cheney '04 re-election campaign, followed by serving as the Finance Director to a Congressional Campaign, and assisted with state-wide candidates and state legislative campaigns. Her background also includes training candidates to run for local, state-wide and national offices. Heather and her husband, Chad, are also small business owners.
During Heather's time on Capitol Hill she handled right-to-life issues while the pro-life movement was working on the passage of the Partial-Birth Abortion Ban in Congress. It was here where she truly began to understand the work on the legislative level as well as in the grassroots movement to educate the public on life.
Heather began her undergraduate studies at the University of Wisconsin-Madison, and earned her BA in Political Science and Public Administration from the University of Wisconsin-Green Bay. She is married to Chad, and they have three daughters and one son.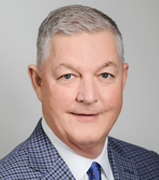 Timothy R. Sheehy
President, Metropolitan Milwaukee Association of Commerce
Timothy R. Sheehy is president of the Metropolitan Milwaukee Association of Commerce. Prior to being named president, he served as Executive Vice President. He also serves on the board of the Milwaukee Development Corporation, an MMAC affiliate.
He is a past Chair of the Association of Chamber of Commerce Executives. Sheehy serves as Chair of the Milwaukee Economic Development Corporation and as a director of the State of Wisconsin Investment Board. He also serves on the boards of Milwaukee College Prep, Rocketship Community Schools, Teach for America, City Forward Collective, School Choice Wisconsin, Milwaukee Succeeds and the Badger Institute, and is a past board member of Summerfest. He has been appointed by three Wisconsin Governors to chair various state commissions
Prior to joining MMAC, Sheehy was legislative assistant to Congressman F. James Sensenbrenner and a recipient of the Lyndon Baines Johnson Congressional Internship. He also served as a Ford Foundation Fellow on Regional Sustainable Development. He is a graduate of the Institute for Organization Management, and a certified chamber of commerce executive. Sheehy graduated from the University of Wisconsin-Madison with bachelor's degree in political science, and was a scholarship member of UW's Division one baseball team.
Cate Zeuske
Former Secretary of Revenue, State Treasurer, and State Representative
Cate Zeuske began her career in public office at age 23, when she was elected to the State Legislature for 4 terms, until she was elected statewide as State Treasurer. Cate was appointed by Governor Thompson and served as the Secretary of the State Department of Revenue. Cate joined a national non-profit organization and served as the director of administration. Cate was appointed by Governor Walker to serve as the Deputy Secretary for the State Department of Administration until she retired.
Cate currently serves on the Wisconsin School Choice board; the Wisconsin State Historical Society Board of Curators and the UW-Green Bay Board of Trustees.
A native of Shawano and graduate of UW-Madison. Cate resides in Green Bay with her husband former State Assembly Speaker, John Gard. They have two adult children and two grandchildren.