ENROLL IN A SCHOOL CHOICE PROGRAM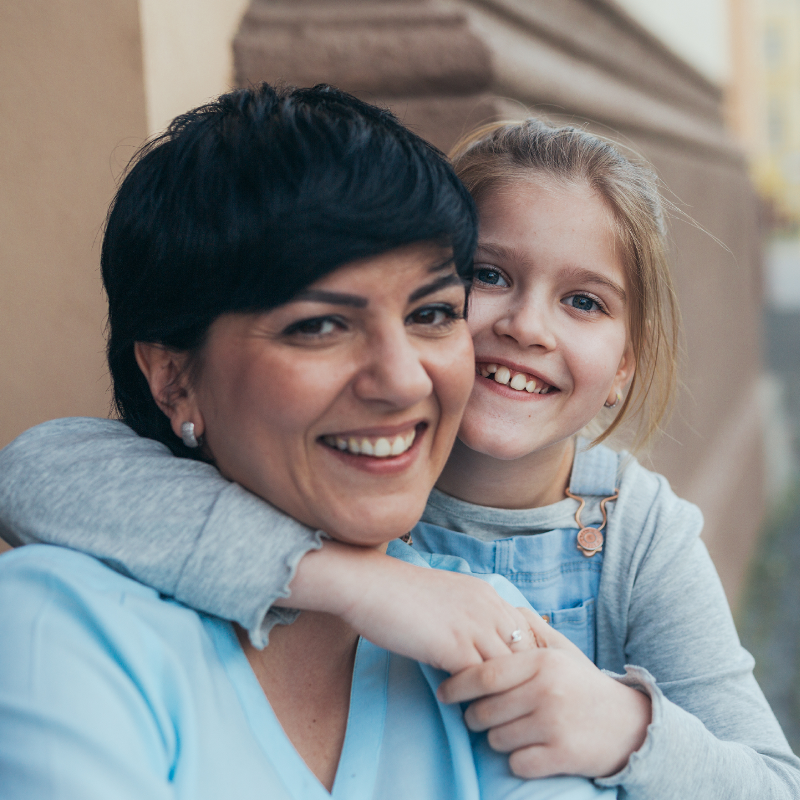 If you're here because you're interested in applying for a private school voucher for your child and enrolling in a school choice program, let's get started. We'll walk you through the process step-by-step and assist you finding a school, submitting the application, and enrolling. Click on any of the links below to begin.
Meet The Jaeger Family
For over 30 years, The Jaeger family has found a wellspring of community and opportunity at Trinity Freistadt in Mequon, WI. Their children attend the school which is connected to a ministry with a heritage that reaches back to 1839.
With her ability to see the big picture and recognize her growth, she credits her progress to her surrounding environment. She has gained acceptance and influence with classmates and teachers who all reciprocate focus and a strong sense of community.
"Being here at Trinity was great. I loved it! All my friends pulled me through it. If I was going through something, they would definitely help me out."
Mark Jaeger, Tori's father elaborated further about what life without this opportunity would mean for his family. "You know for us, Choice came along at a time in our lives where we didn't have opportunity to afford the education here at Trinity. It was just at the point where we couldn't. Choice gave us the opportunity. We're grateful for that."
#SchoolChoice on Instagram