School Choice Wisconsin sees increase in schools wanting to join choice program
Good news for educational freedom: School Choice Wisconsin is seeing an increase in entrepreneurial activity on the statewide school landscape.
In the last two months, eight schools have reached out to SCW for onboarding assistance as they seek to participate in the Wisconsin Parental Choice Program. The statewide Wisconsin Parental Choice Program provides students whose families meet income qualifications the ability to attend a participating private or religious school of their choice, tuition free.
Of the eight schools who reached out to School Choice Wisconsin, five are new start-ups. The five are in various stages of planning and launching.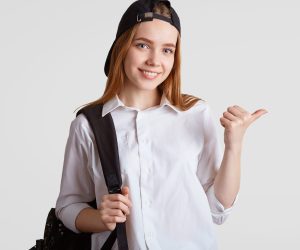 The other three are established schools in their communities.
Two schools have also connected with SCW for onboarding into the Special Needs Scholarship Program (SNSP). That program allows a student with a disability who meets certain eligibility requirements to receive a state-funded scholarship to attend a private school participating in the SNSP.
Approval from the state Department of Public Instruction to participate in choice programs is not guaranteed for any school.
School Choice Wisconsin helps schools navigate the onboarding process, which involves complex paperwork and precise timelines.
In the past year, 40 schools have reached out to School Choice Wisconsin for onboarding assistance.
— School Choice Wisconsin