School Choice Wisconsin Staff
Carol Shires
Vice President of Operations
Carol has a 20-year history with the Parental Choice Program. For the past ten years, she has worked as the Director of Operations at School Choice Wisconsin, and has recently been promoted to VP.
Carol oversees the day-to-day operations of SCW and is the primary liaison between private schools and the Department of Public Instruction. In addition, she has extensive experience in a school environment having served ten years with Eastbrook Academy, primarily in the role of Business Manager.
Carol supports private school administrators with Choice Program compliance concerns, onboarding assistance, and strategic program updates. She seeks to be a trusted resource to help schools succeed in the program and increase the number of high quality options available for families.
Ultimately, Carol believes in the power of a good education to help each child develop their God-given potential. Her broad program experience uniquely equips Carol to both come alongside schools and provide strategic input into SCW's policy agenda.
Carol holds a Bachelor of Business Administration from the University of Nebraska.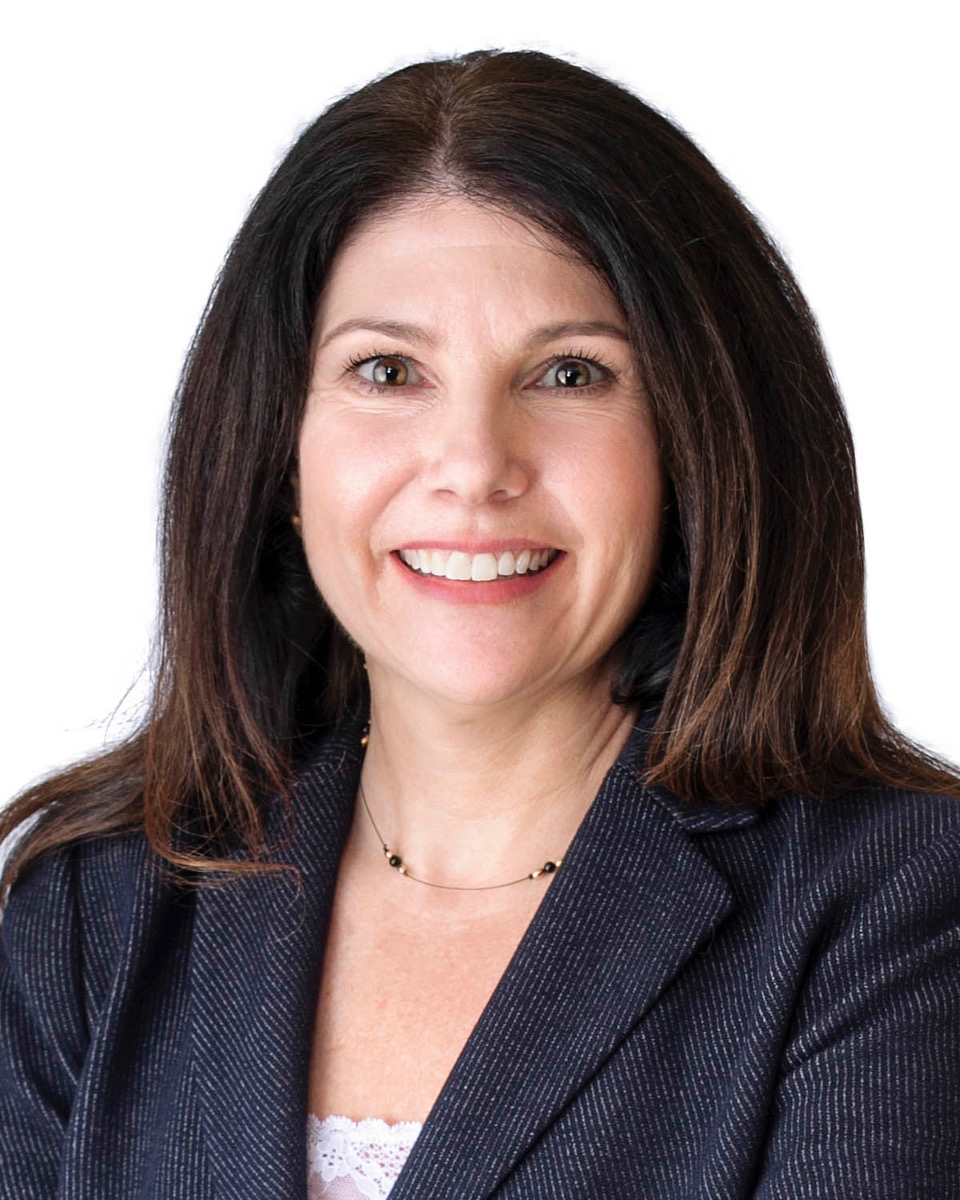 Jodi Jensen
Director of Government Relations
Jodi oversees School Choice Wisconsin's government relations program, directing the development of policy and legislative agendas and advocacy efforts with state public officials. Jodi brings 25 years of experience in government and policy to SCW, including 10 years spent in the state Capitol.
She served as chief of staff to the Wisconsin State Assembly majority leader and the speaker, as staff to the Legislature's budget-writing Joint Finance Committee, as an executive staff member at the Wisconsin Department of Administration and as legal counsel to the governor of Wisconsin.
Jodi has also served as government affairs counsel to Wisconsin corporations and trade associations, assisting with the development of legislative agendas, lobbying strategies and grassroots campaigns.
Most recently, Jodi practiced administrative law before state and federal agencies where she focused on tax exempt organizations, campaign finance and lobbying regulation, government procurement and state regulatory issues.
Jodi holds a Bachelor of Arts and Juris Doctor from the University of Wisconsin at Madison.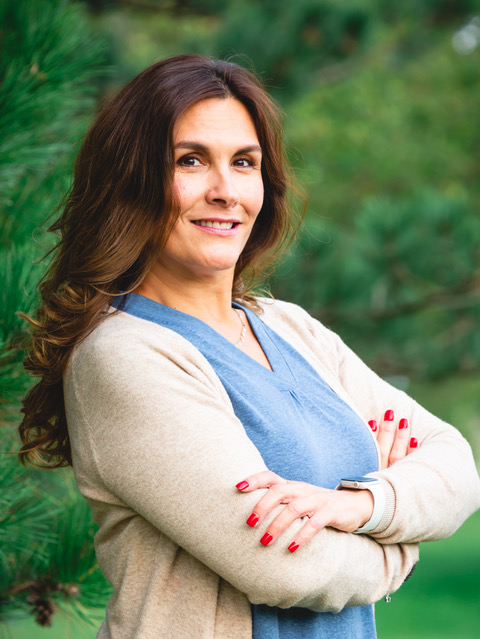 Tammy Olivas
Director of Parent Engagement
Tammy Olivas was born in California, grew up in Chihuahua, Mexico, and has called Wisconsin home for the last 13 years. Her experience establishing the marketing department for a money transfer company in California provided her with a deep understanding of the hispanic community in the United States.
For the last 8 years Tammy has worked with Hispanics for School Choice, where she educates and empowers parents and community leaders on school choice in Wisconsin. She has hosted outreach events that have included local, state, and national government officials. She has also organized community events throughout Wisconsin, partnering with hundreds of local organizations. Through the Hispanics for School Choice annual "Back to School Fair", she has given away thousands of backpacks.
Tammy holds a Bachelors of Arts in Commercial Relationships from the Chihuahua Institute of Technology and recently graduated from the Leadership Program of the Rockies.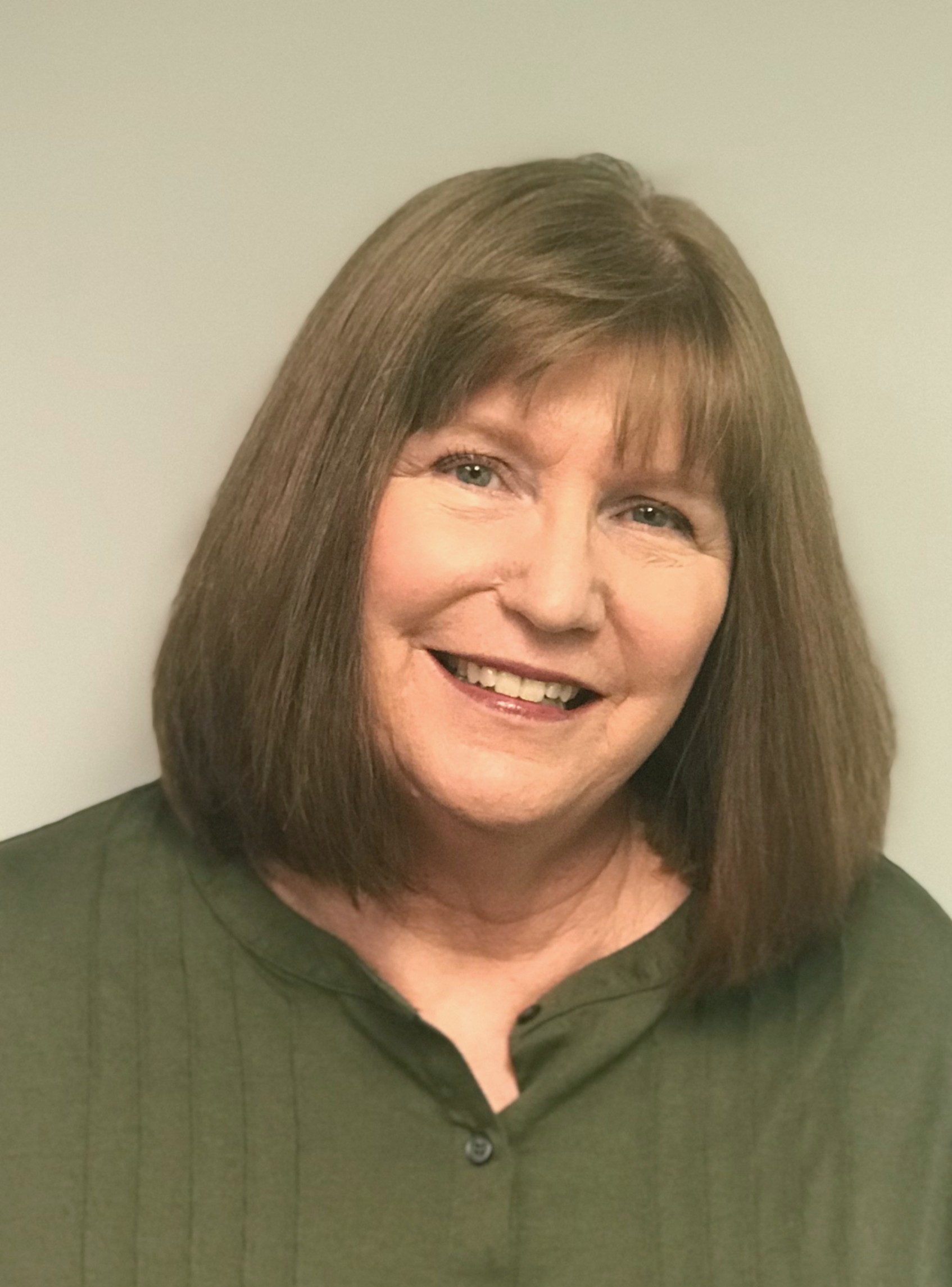 Georgia Joseph
Director of Strategic Communications
Georgia advances School Choice Wisconsin's marketing and communications efforts in order to educate legislators, parents, donors, schools, and the general public on important educational choice issues.
Prior to joining SCW, Georgia was Digital Director at Concept Co., a digital-first brand agency in Milwaukee. She also founded Content Strategy Solutions, a marketing consultancy providing content-based digital campaigns. Previously, she served as Director of Content Strategy in Donor Development for Moody Global Ministries; and at Five Q, a software and services agency, as Production Director and as Director of Digital Strategy.
Georgia holds a Bachelor of Science in Business Administration, Marketing Emphasis from Biola University. She also earned a clear teaching credential in California and taught in the classroom for five years. She serves on the Advisory Council for the Christian Leadership Alliance and speaks on Content Strategy, SEO, Social Media, and Digital Marketing.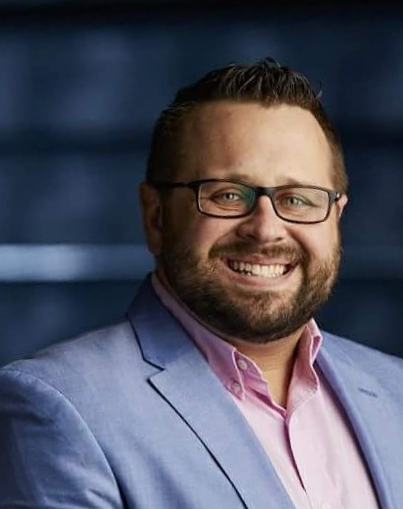 Nicholas Kelly
Director of Strategic Development
Nicholas Kelly works with our partner schools, school leaders, and other organizations to manage effective school member services. He serves as the liaison between the government affairs team, marketing/communications team, and the operations team to effectively plan and manage schools' successful experience using School Choice Wisconsin's branded member services. In addition, he will identify new market areas and assess the potential for further development of new schools in the school choice program.
Before joining School Choice Wisconsin, Nicholas was the Principal of St. Thomas More High School. He and his team improved the schools' academics and infrastructure while building a solid culture among faculty and staff.
Nic holds a Master of Arts degree in Secondary Education and Educational Leadership from Cardinal Stritch University, and a Bachelor of Arts degree from the University of Wisconsin at Whitewater. He recently received the prestigious Herb Kohl Educational Foundation Principal Leadership Award.