Work program gives students competitive edge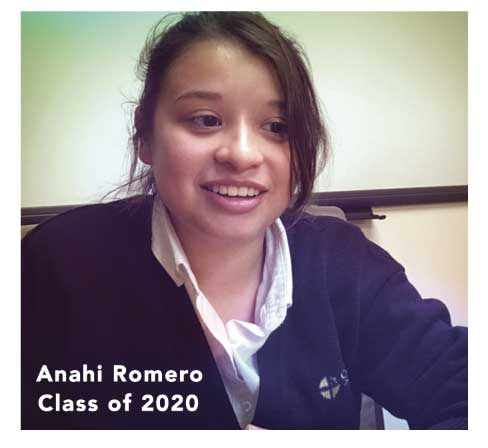 In the business world, organizations look for people whose experience can benefit them.
So why would a company employ teenagers who need to be trained in the very basics of the working world? "We do it to help break down barriers for disadvantaged students," says Peggy Coakley, President and CEO of Coakley Brothers, of the workforce development program her company has embarked upon with Milwaukee's Cristo Rey Jesuit High School. It's designed to teach kids skills that will help them network in the Milwaukee business community and find jobs after graduation. Other corporate partners include Aurora Healthcare, Northwestern Mutual, Johnson Controls and more. Coakley wasted no time jumping on board with the school's mission – to integrate rigorous academics and professional work experience into a high school program that will lead students to college. Each participating company hires four students who share a full-time job. "The unknowns of college and career can be intimidating for first-generation college-bound students," says Cristo Rey president Andrew Stith. "This introduction into the working world eases the transition and may make students more likely to stay in the area and make the community stronger."
In the meantime, the students' pay helps subsidize their education. Located in West Milwaukee in the shadow of Miller Park, Cristo Rey Jesuit High School is one of 32 schools in the Cristo Rey Network, which is comprised of 32 schools in 21 states. The school opened in 2015 with a waiting list of students. "There was great demand for college prep classes and workforce development," Stith says. Of its 300+ students, about 90 percent of Cristo Rey attendees participate in the Milwaukee Parental Choice Program. One of them is Anahi Romero, who chose Cristo Rey in part for the opportunity she'd have to work via the program.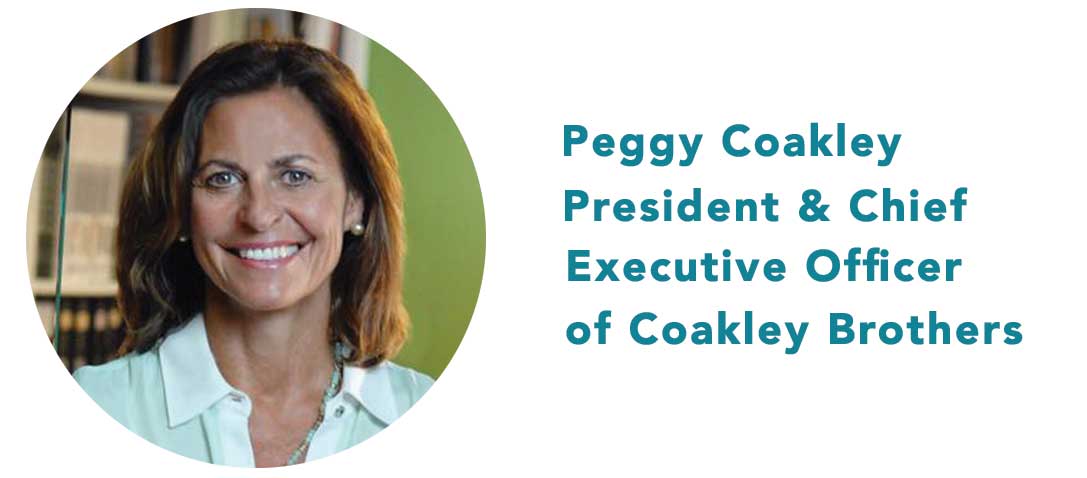 Anahi has gained experience in the Coakley mailroom, accounting, sales and the reception desk. Some of her work has involved making phone calls to customers – something she originally didn't feel confident doing. "They coached me. Now I can talk with people and not be afraid." There is support in the Cristo Rey classroom, too, and that's made a big difference in Anahi's educational experience.
"My teachers are always willing to help me. They sit with me and make sure I understand," she says, noting her greatest progress has been in math and writing.
President Stith says Anahi is living out what the school hopes to accomplish.
"We want to help our students find their place in the community. Having limited financial means shouldn't determine whether you will be successful. "We want to build that confidence in their minds and in their hearts."