School Choice Wisconsin services for schools and parents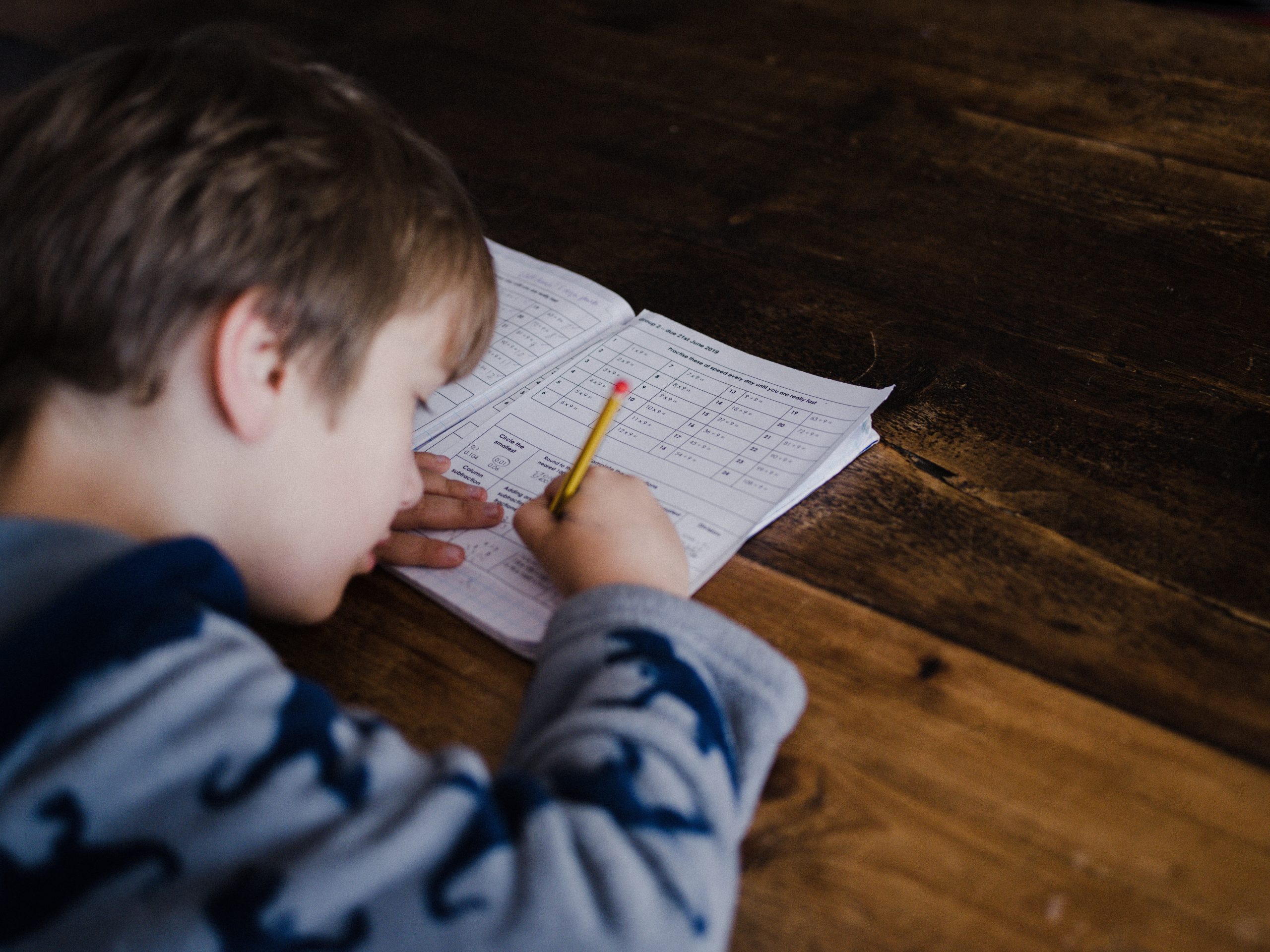 ChoiceWords wants schools and parents to be aware of the services School Choice Wisconsin provides.
ChoiceWords sees SCW staff in action daily, helping schools plow through complicated paperwork and often making in-person visits. ChoiceWords sees how SCW functions as a lifeline for school administrators and others across the state.
"We are here to serve our communities and schools," says Nic Kelly, SCW president. "SCW has a dedicated history of supporting our schools and empowering parents to be able to make the choices they want for their child's education. We are united in these efforts to provide quality educational experiences for all children."
ChoiceWords will follow SCW staff at an upcoming school onboarding to the choice program to shine more light on that process. Meanwhile, familiarize yourself with what SCW offers to this state's schools and parents.
Snapshot: School Choice Wisconsin Services
School Choice Wisconsin possesses an unmatched wealth of expertise in Wisconsin's four choice programs. Sharing that knowledge is part of SCW's mission. Among the services School Choice Wisconsin offers to schools and parents:
Help desk. SCW answers hundreds of calls from schools and parents throughout the state who have questions on enrollment, paperwork, regulatory compliance and more. Call 414-319-9160 or email

[email protected]

to reach the help desk.
Onboarding new choice schools. School Choice Wisconsin helps at every step in this detail-laden process, from initial exploration of the choice programs to completion of a school's application and beyond. This includes in-person presentations and remote consultation.
Get Educated Now,

a weekly School Choice Wisconsin newsletter for school administrators. Full of essential information on deadlines, school audits, new legislation and regulations and other critical communication. Schools rely on Ged Educated Now. Schools: subscribe on the

bottom of the homepage.
Seminars and speeches. SCW provides quality professional development via in-person meetings and webinars. SCW does speeches and talks on timely, essential topics for schools and civic groups.
Education and advocacy on behalf of schools participating in choice and parents who seek educational freedom. SCW is the premier organization working toward increased funding per pupil and advocating with state officials to lessen access barriers to the choice programs.

Hispanics for School Choice outreach

. Community outreach

, Backpack giveaways, event booths, participation in school fairs and other outreach through SCW's Hispanics for School Choice unit and other channels. Coordinator Nataly Andrade is available to assist parents, schools, and communities on various topics. Call 414-319-9160 or email

[email protected]

to connect with Nataly.
Event support/sponsorship. SCW supports various school and community events throughout the year. SCW can't support everything but sponsors events when it can.
Legal intervention and referrals. SCW will work with partners to determine a proper course of action in any situation that requires legal intervention. SCW may act on behalf of schools that do not want to be plaintiffs. SCW may also refer schools to quality legal representation at partner organizations with strong legal backgrounds.
Call 414-319-9160 or email [email protected] to connect with School Choice Wisconsin.
— School Choice Wisconsin